After providing live tax preparation training for over 38 years ComproTax Academy has decided to put all of our skills and years of experience into creating a unique online tax preparation course that is interesting and easier to learn.
"I love this course! I'm taking this course on my cell phone. It's animated which makes it easier to learn. No books."
- David Smith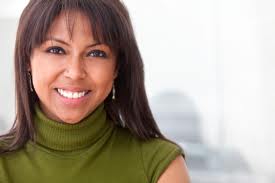 The ComproTax-Pro Affiliate
The ComproTax Pro System not only comes with our animated tax preparation course but you get our entire system to help you become a ComproTax Pro under our brand.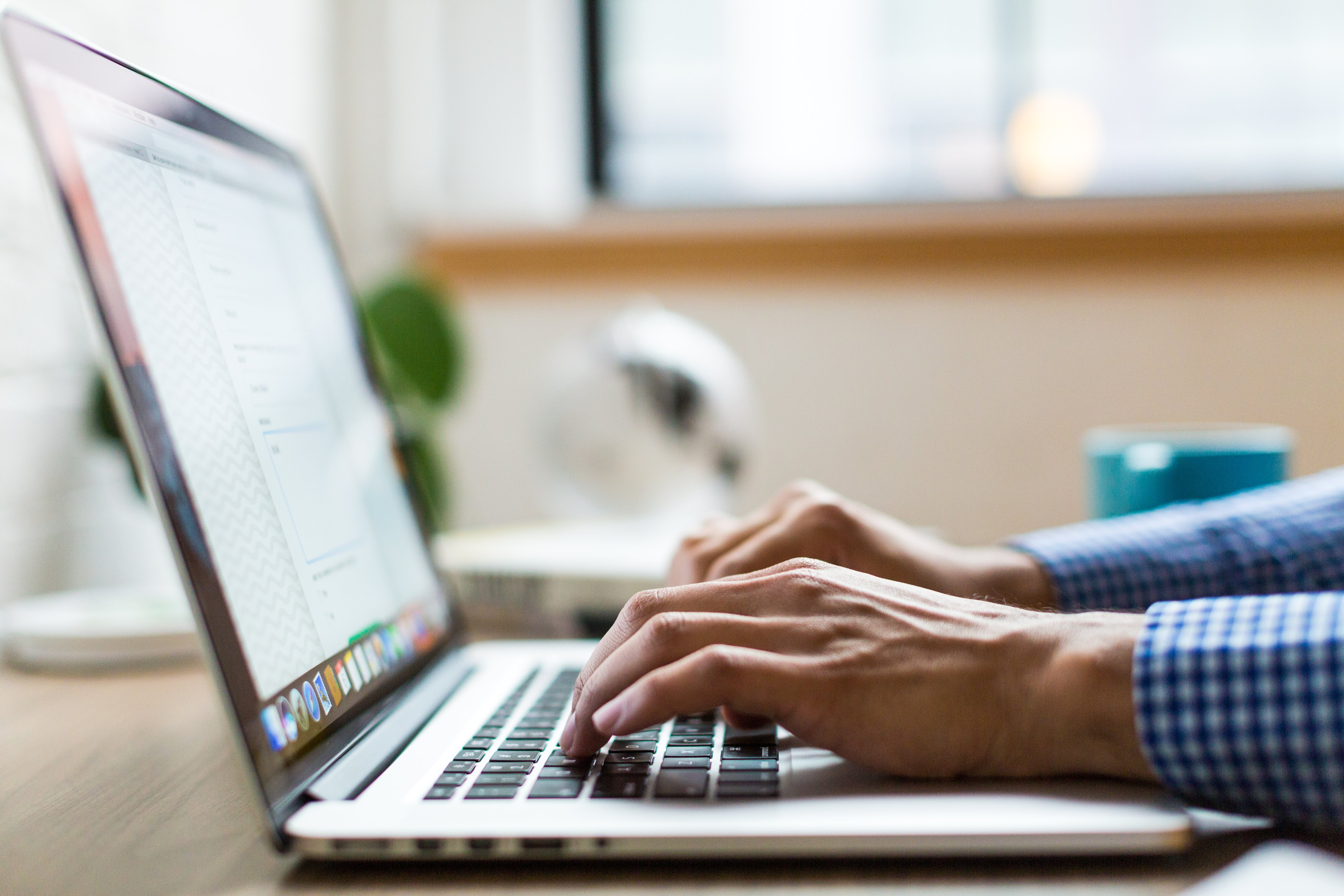 ComproTax not only provide you with a professional tax training course but in addition, Drake Tax Software, the ComproTax Brand, Insurance, Mobile Roll Bag and others tools you need to be successful.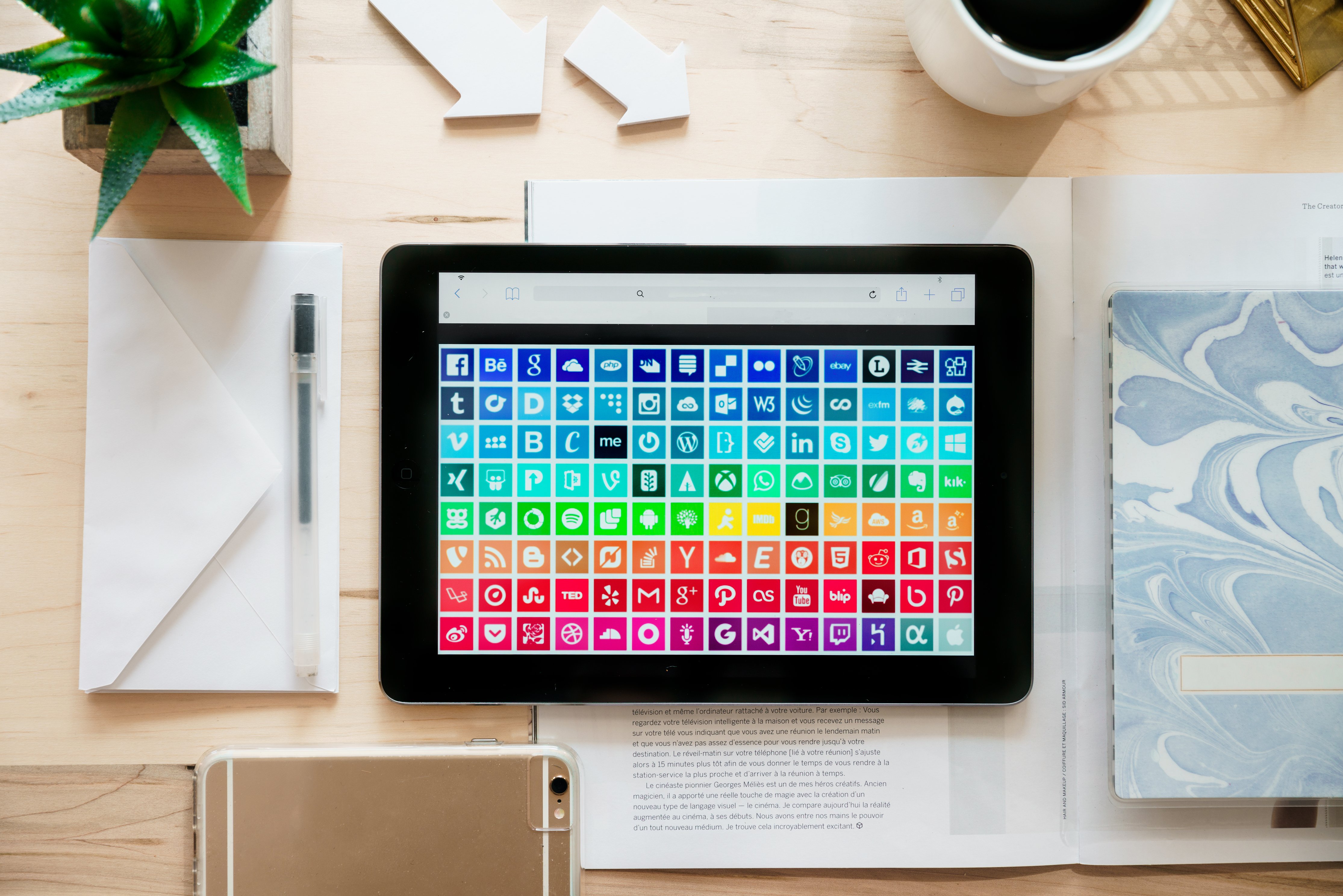 ComproTax Success Marketing
ComproTax Pro Marketing System is designed to provide you with the tools to help you build your business such as a website, animated client getting and recruiting videos, client-getting, and recruiting ebooks.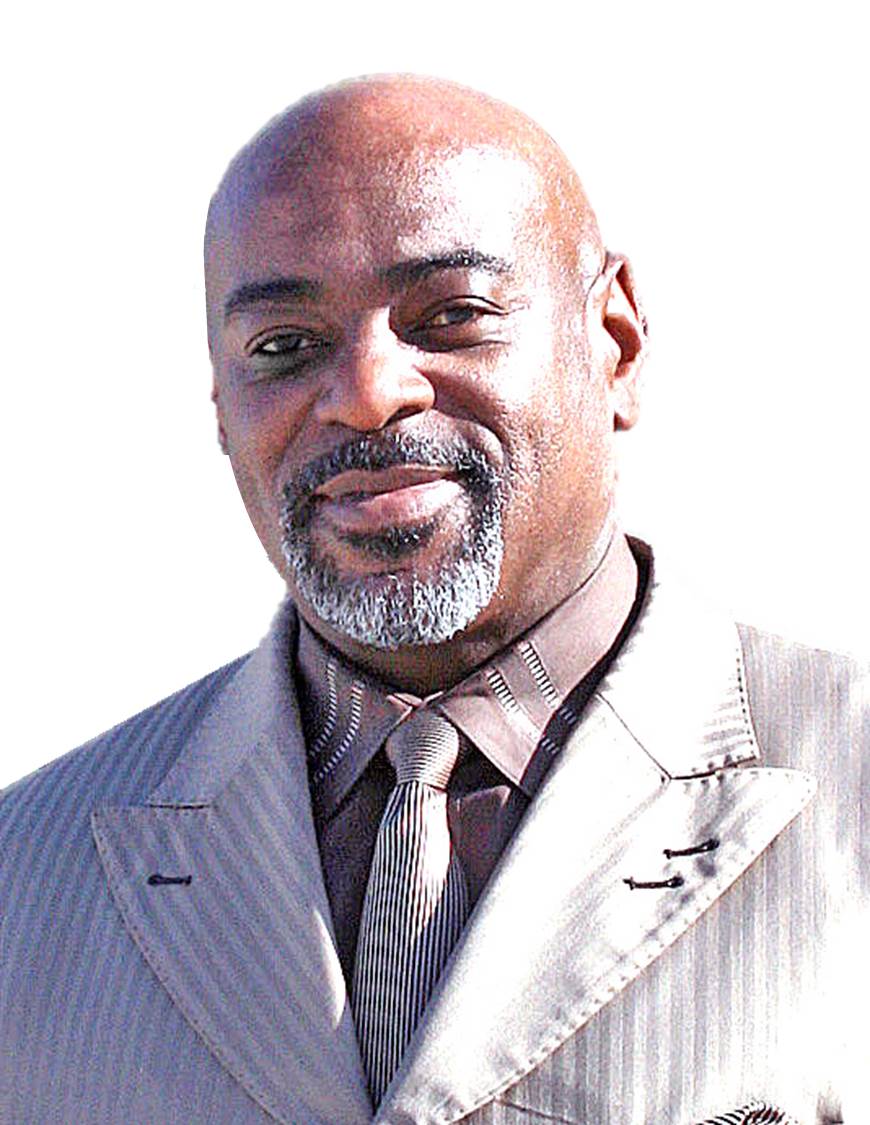 Hello! I am Yusuf A. Muhammad
I am one of the co-founders of ComproTax Inc. and Chairman of the Education Department. I would like to thank you for your interest in ComproTax Affiliate's online animated Tax Training Course and The ComproTax Pro System. I wish you success in your journey.



Check your inbox to confirm your subscription